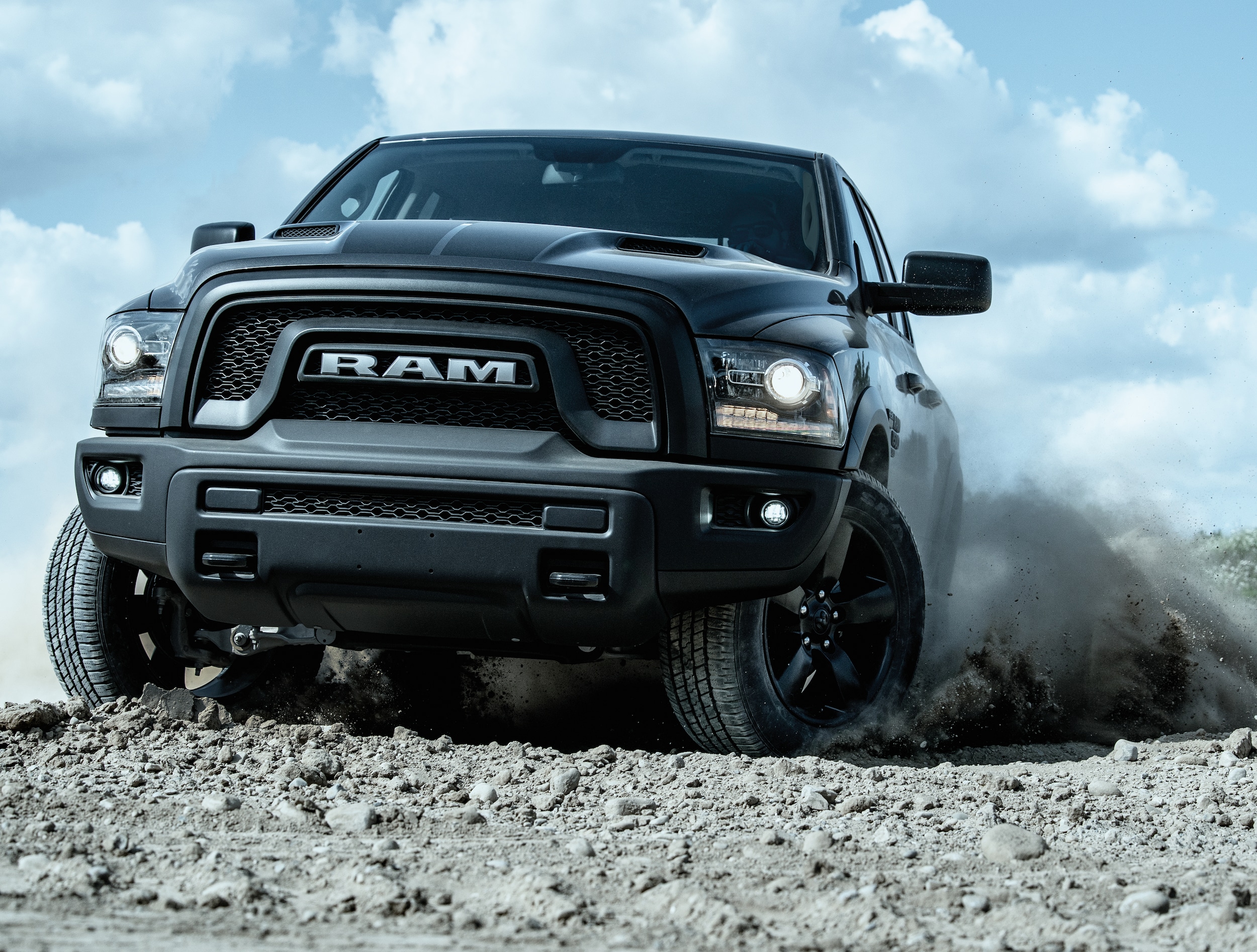 When you're looking for a superior new truck, consider the 2021 Ram 1500. Offering some of the best performance options, features, and cabin configurations in its segment, it's a top choice for those who count a good truck as a must-have vehicle.
Don't just take our word for it, though. Ask the experts at Car & Driver!
A trusted source of automotive expertise, Car & Driver recently released its list for the top 10 new models for 2021. The 2021 Ram 1500 was one of the lucky vehicles that made the list.
"We are incredibly humbled that Ram 1500 has earned a spot on Car and Driver's 10Best vehicle list for the third consecutive year and feel validated that we continue to build the best trucks available," said Ram brand head Mike Koval Jr. "We are honored that Car and Driver's recognition includes the all-new 2021 Ram 1500 TRX, which sets the benchmark for extreme performance pickup trucks and clearly telegraphs the Ram Truck brand's leadership in the segment."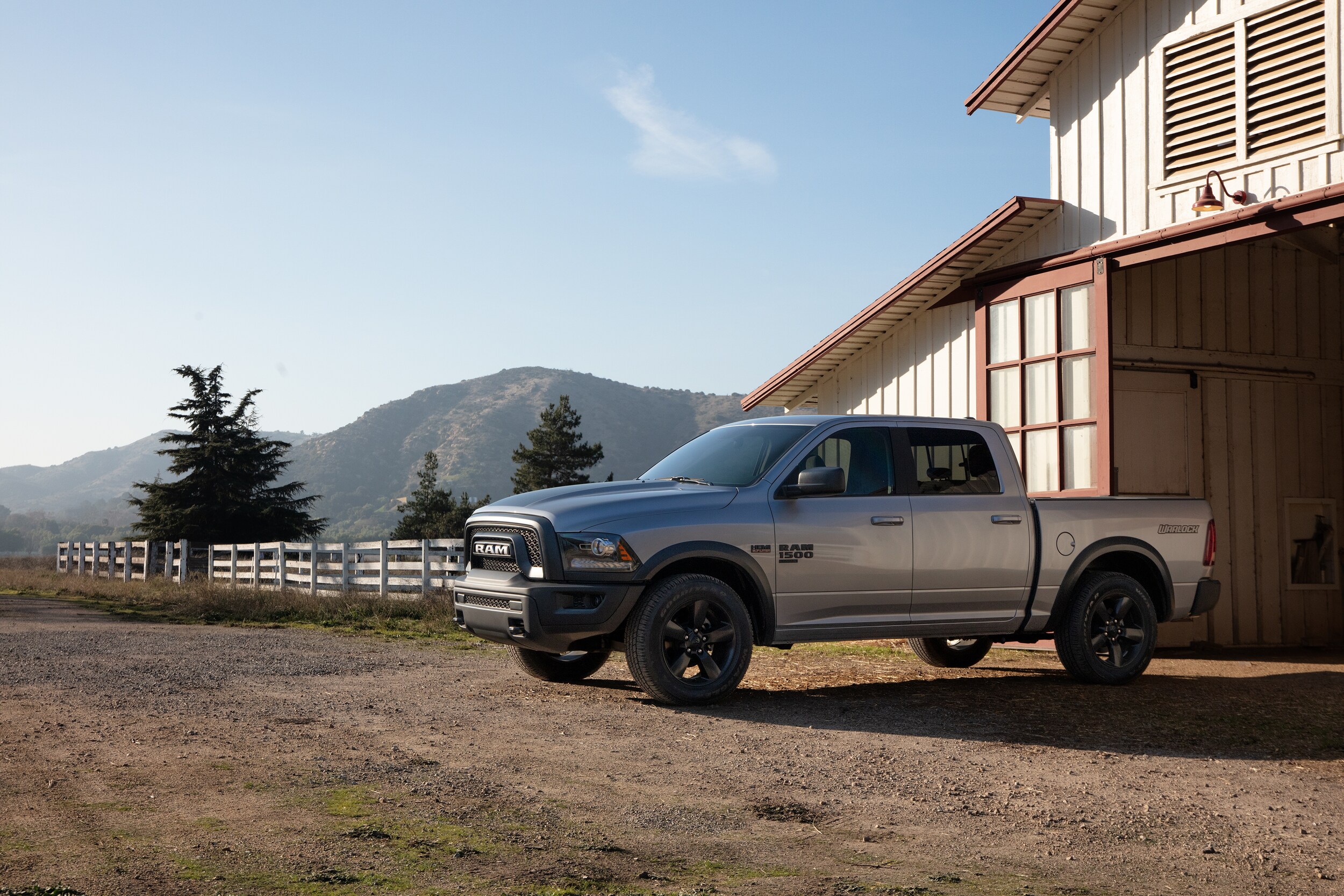 2021 represents the third consecutive year that Car & Driver has picked the Ram 1500 for this honor. When you look at everything the newest truck offers, it's not hard to see why it's such a dependable choice. With four powerful engine options, advanced media features, and an impressive safety suite, the Ram 1500 provides an impressive package that's just as good at every day as it is at hard work.
Would you like to know more? Contact the team at Swanty's Chrysler Dodge Jeep Ram! We serve drivers in Kingman and Lake Havasu City all the way to Laughlin and Henderson, NV. Our Bullhead City sales team would love the opportunity to tell you more about everything our new inventory has to offer. This includes options for the Ram 1500 truck and more.