If you've been interested in adopting a pet and giving it a warm, loving home, then now is the time to act as the Bullhead City Animal Care & Welfare Shelter is running an event right now called the "Empty the Shelter" event! We here at Swanty's Chrysler Dodge Jeep Ram of Bullhead City are passionate about helping pets find loving families and, during this event, you can find a cute and friendly furry addition to your Tri-State area family for just $30 per adoption!
These cats and dogs need somewhere that will love and accept them, and we know our loyal friends and customers have hearts big enough to welcome them in!

​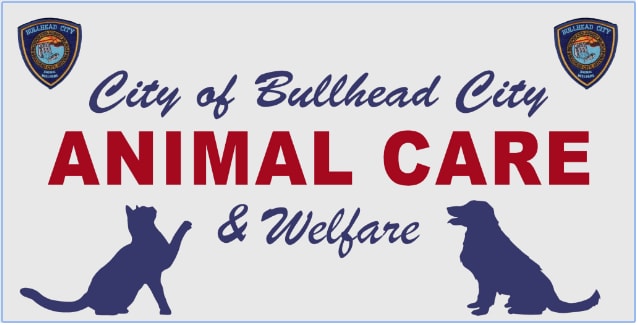 We continue to help this shelter as much as we can with our sponsored "Best Friend of the Week" ad in the Mohave Valley Daily news, hoping to get these adorable fuzzy friends the attention they deserve. Over the years, we've helped over 1,000 animals get adopted from the shelter, and we have no intention of letting that number stop growing.
Owning a cat or a dog is a big responsibility, make no mistake, so being prepared for this huge responsibility is as important as the adoption itself; we want these pets to go to people who are truly prepared to take care of an animal's life so, if you're not sure you're ready for that or you have as many pets as you can handle right now, you can always donate food, toys, and animal care supplies to the shelter. Any little bit helps and is always appreciated!
Come out to see us here in Bullhead City, AZ to learn more. We'd love nothing more than to see every pet make it to an amazing home, so don't hesitate to give one the warm embrace and loving family it deserves.